Quality car
maintenance
JMA Automotive Airport West is dedicated to providing our customers with the highest quality and most professional work possible, along with highly competitive labour charges to save customers money. we are dedicated to providing a professional, friendly and honest approach to handling your vehicles repair and servicing requirements.
Servicing, Maintenance & General Repairs
Our range of standard service, maintenance inspections and general repairs cater for the most common requirement of all daily driven vehicles.

Upon receiving your vehicle for a standard service, we will not only provide the standard oil, filters and spark plug changes, but inspect your vehicle fully to identify any further problems which may require attention.
Re-conditioning & Engineering
JMA Automotive provide a vast range of automotive reconditioning and engineering services.

We are professionally trained in complete engine overhaul services, and have partnered with reputable professional engineering companies to provide reconditioning for engines, gearboxes and differentials.

We also provide performance based modification, fabrication and rebuild options for most vehicle makes and models. With particular experience in high performance Japanese, Australian and American vehicles.
All Makes / Models
JMA Automotive is able to provide services for all vehicles, from prestige, sports and performance cars to regular daily drivers.
All Mechanical Repairs
We offer a complete range of mechanical and diagnostic services to cater for all your vehicles requirements.
Our Experience
Diploma of automotive with 10 years trade experience working from small workshops to large dealerships, also extensive experience in automotive performance work and fabrication.
Our Guarantee
We are dedicated to providing the highest quality work possible, with a professional, friendly and honest approach to handling your cars requirements.
Further Automotive Services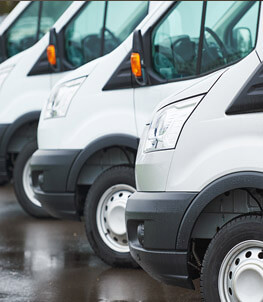 Fleet Cars
We provide fleet managers with complete tailored maintenance and servicing packages. Contact us for more information.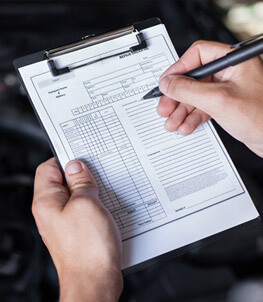 Roadworthy Certificates
We provide a complete roadworthy certificate inspection, along with all the services required to bring the vehicle into roadworthy condition.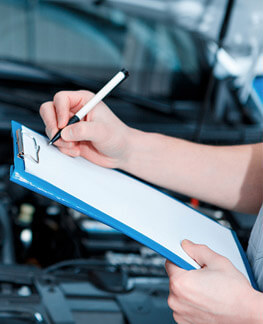 Log Book Servicing:
We can provide factory required scheduled servicing to manufacturers specifications, ensuring your vehicles warranty is maintained and your car remains in top condition.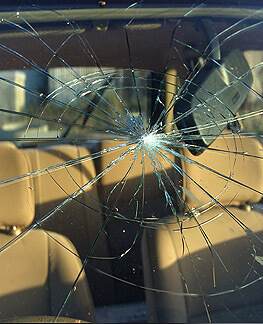 Automotive Glass & Windscreens
JMA Automotive is able to provide repairs and replacement for all automotive glass and windscreens.